Hospicare is proud to serve as the healthcare provider for those in need of professional and compassionate care. Our team of experienced and dedicated professionals is committed to providing the best healthcare possible to our patients and working to improve access to healthcare for all.
At Hospicare, we understand that every patient's needs are unique, and we strive to provide personalized and comprehensive care tailored to each patient's individual needs. We are proud to provide a full range of medical services, including preventive care, primary care, specialty care, and palliative care.
We also work to raise awareness of the importance of healthcare and lifestyle choices in order to promote healthier and longer lives. We are committed to working with local communities to improve access to healthcare and ensure that everyone has access to the best care possible.
Our Vision:
Improve the healthcare of people to live longer and stay healthier in the standard lifestyle.
Our Mission:
Providing the genuine service with skillful and high responsibility.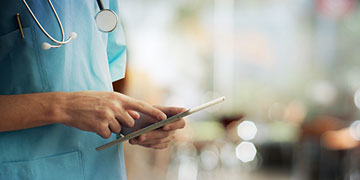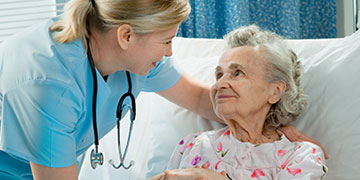 "Health is the most important thing you have in life!"
Contact us now to schedule an appointment.