Welcome to Hospicare
Founded in 2019, Hospicare is the health care service which serve for elder or disable people who are in needed in their home or hospital. Beside the service of caring general patients (refer to the elder patient or patient with illness), we also provide the services to employees in every institutions (private, organization, etc) with the high standard of medical care including the professional nurses serve for 24/7. Moreover, nursing home service also offer short-term rehabilitative stays following surgery, illness or injury.
Our Vision:
Improve the healthcare of people to live longer and stay healthier in the standard lifestyle.
Our Mission:
Providing the genuine service with skillful and high responsibility.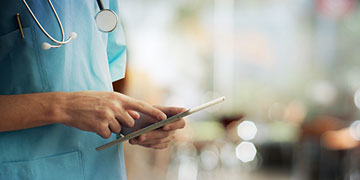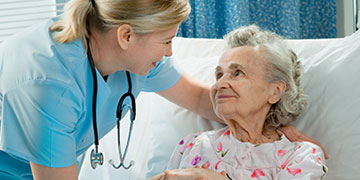 "Health is the most important thing you have in life!"
Contact us now to schedule an appointment.