We're looking you to delivery care to our community
Freelance
Pay hourly with flexible working time.
Part-Time
Flexible schedule, Short-term work base on project.
Full-Time
Full-Time work with Hospicare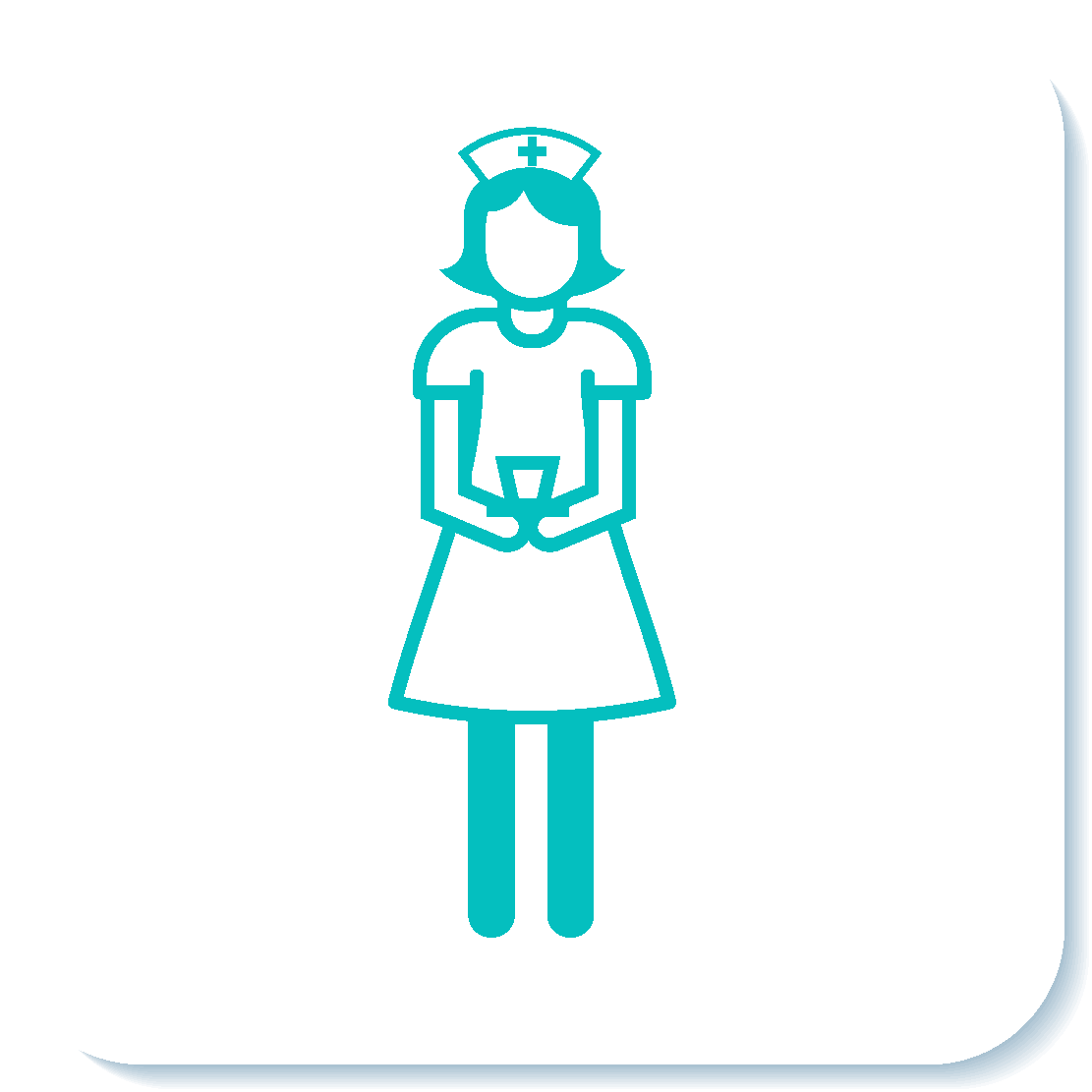 Care to patients under the guidance of a physician, perform regular the patient's condition, assess their wounds, and change dressings as required.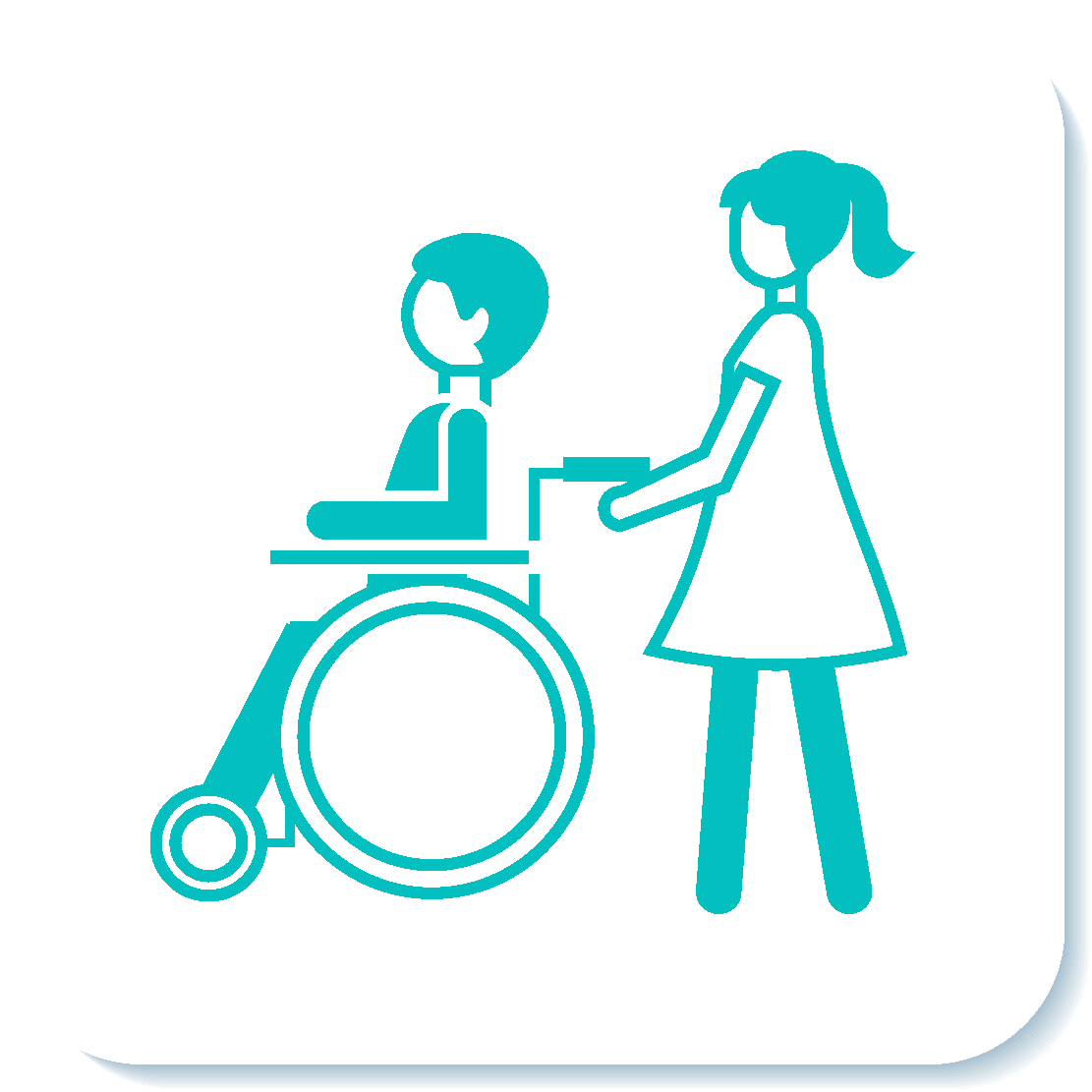 Provide complex care for patients and support for family members mental health in people's homes and in residential care homes.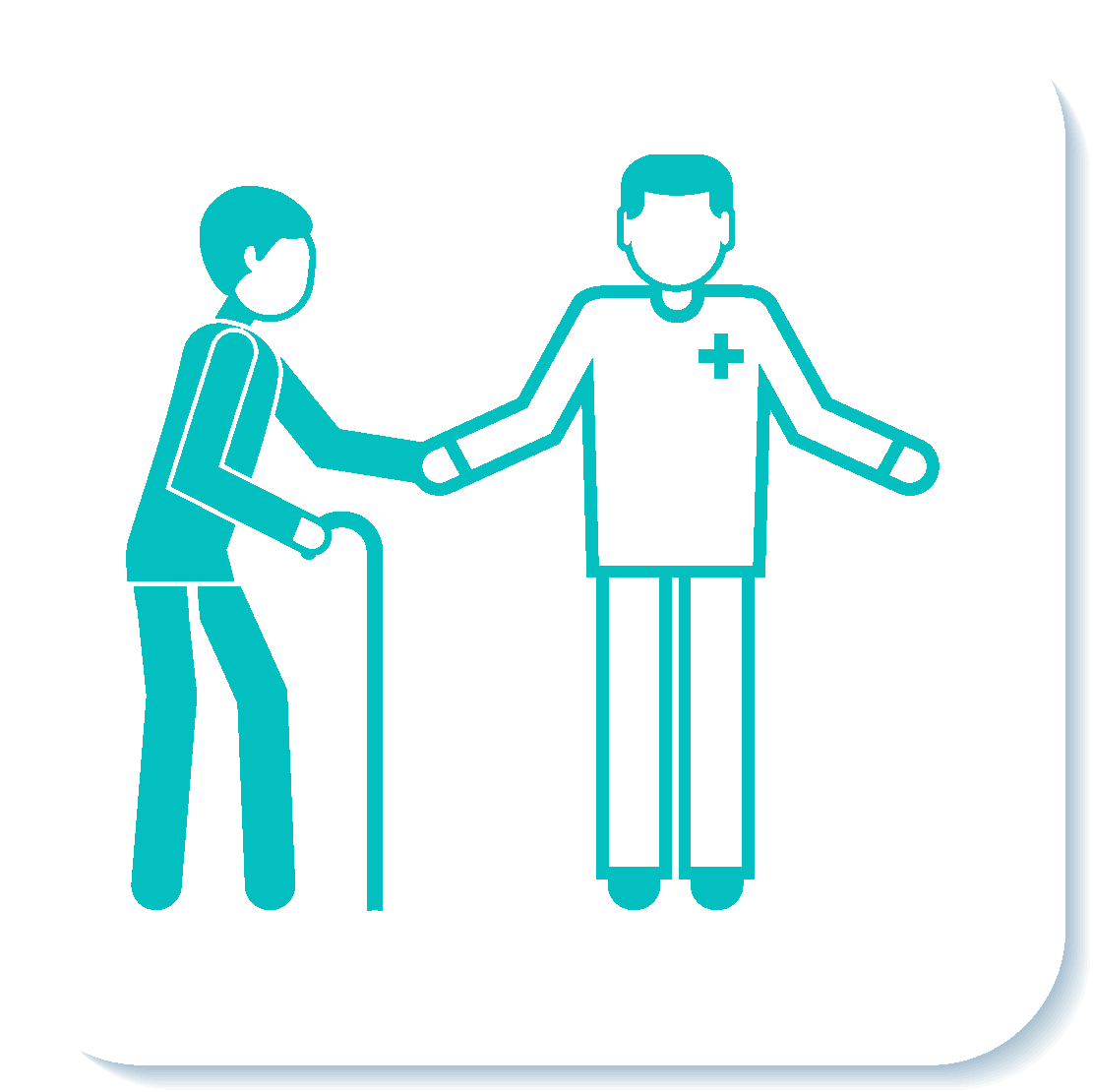 Provide prescribed exercise, hands-on care, restoring physical function, maintaining physical function, and promoting physical activity and proper function.